About Residential Buildings & Carports
Steel or metal buildings for residential uses has become more and more popular. You might be looking for a durable, economical way to expand your space a bit, with a home office, guest room or an extra garage / workshop area.
Or maybe you have more property and/or bigger toys, and want a solid RV garage or general purpose party room.   Youngs Building Systems can solve any residential building need with attractive, uniquely designed structures you will be proud to own.
About Young's Building Systems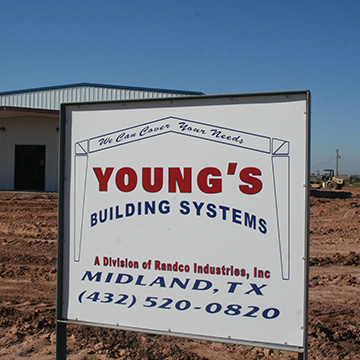 COMPANY HISTORY
Since 1981, Young's Building Systems has been providing West Texas with a wide variety of metal building needs. This family owned and operated business has become an industry favorite due to the experience and professionalism demonstrated in the successful completion of hundreds of client projects.   Young's Building Systems has the ability to erect any type of building, from a small single story to a city high-rise.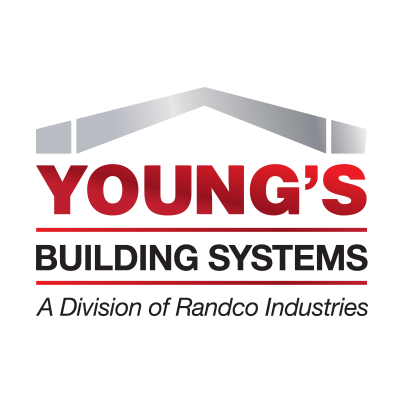 CLIENT PROTECTION
Young's Building Systems is proud to offer you the peace of mind by being a fully bonded company as well as a carrier of all necessary workmen compensation and general liability insurances to meet and exceed the industry's standard requirements.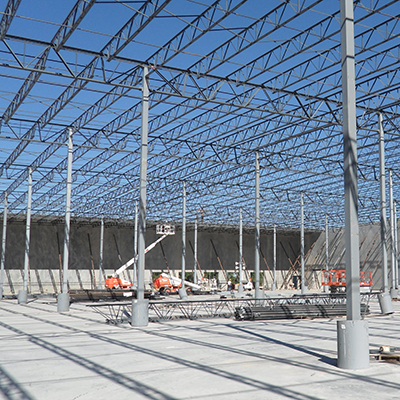 COMPANY VISION
Our work ethic is based on the principles of quality, promptness, and customer experience. Young's Building Systems approaches each job with the mindset that we must continuously raise our standard of excellence and work hard to make sure that each and every one of our client needs is met.